We scored mad hard at the Italian Market today. I got a deadstock vintage Jordache acid purple denim jacket, deadstock CK sweatshirt, bumblebee leggings, gold spiked bracelet, cowboy hat, dreamcatchers, a bunch of makeup and an American Flag.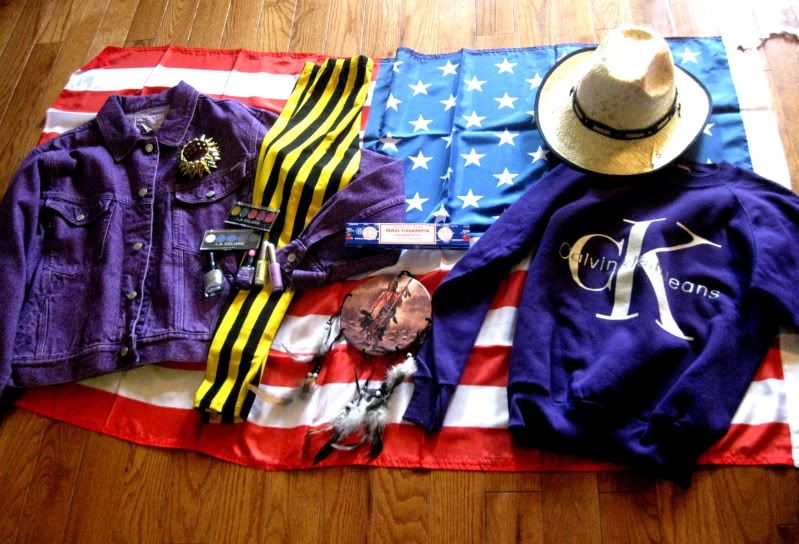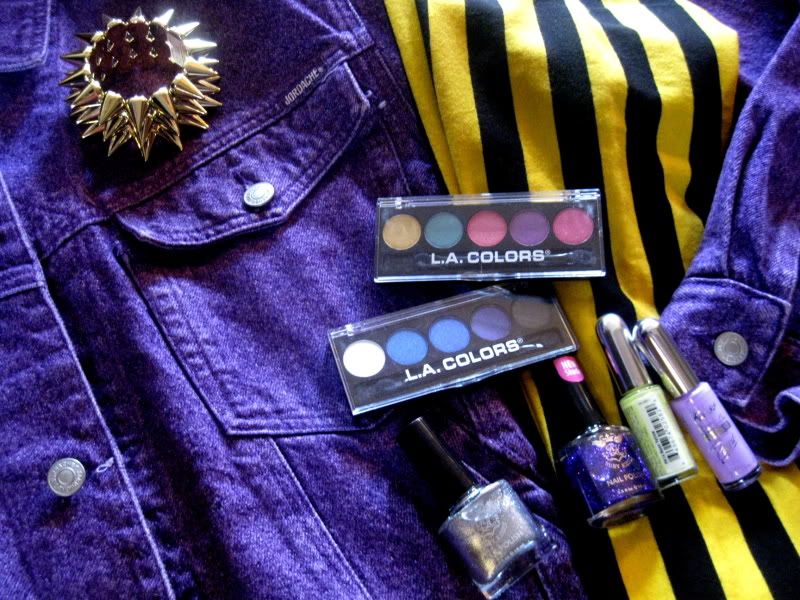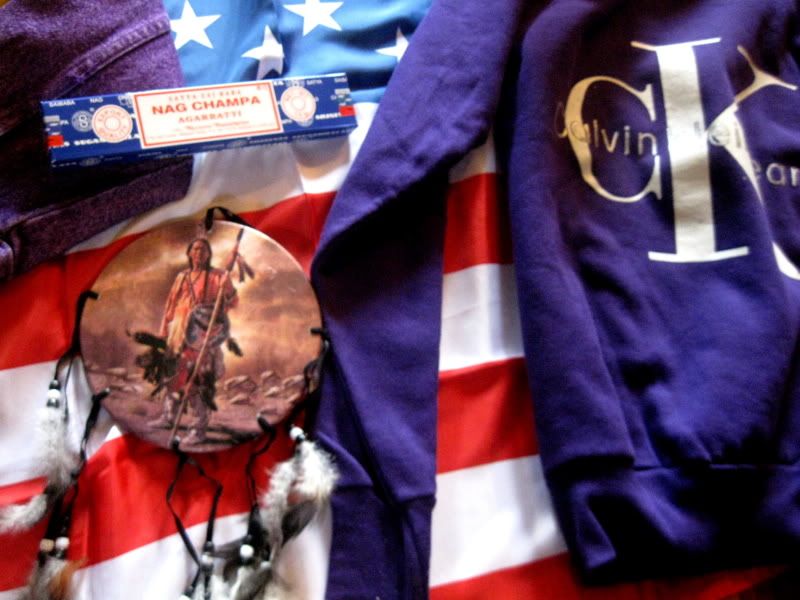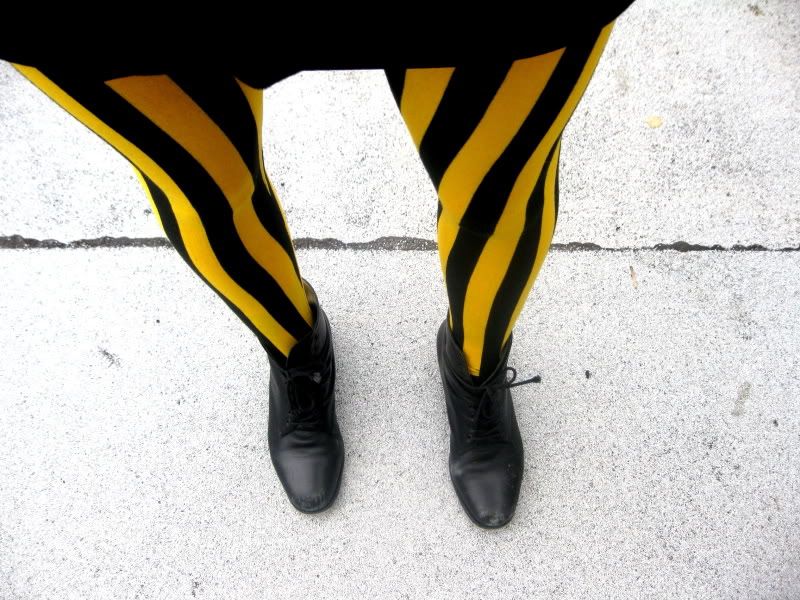 (Thanks for my new Sphinx necklace Andy!)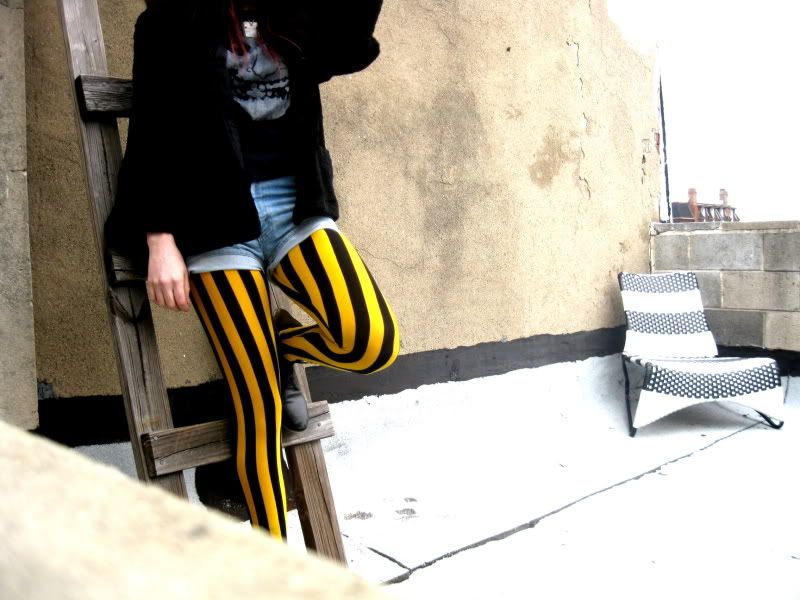 Lou's always trying to mess up my shots.
This was an accident, but an accident that I liked.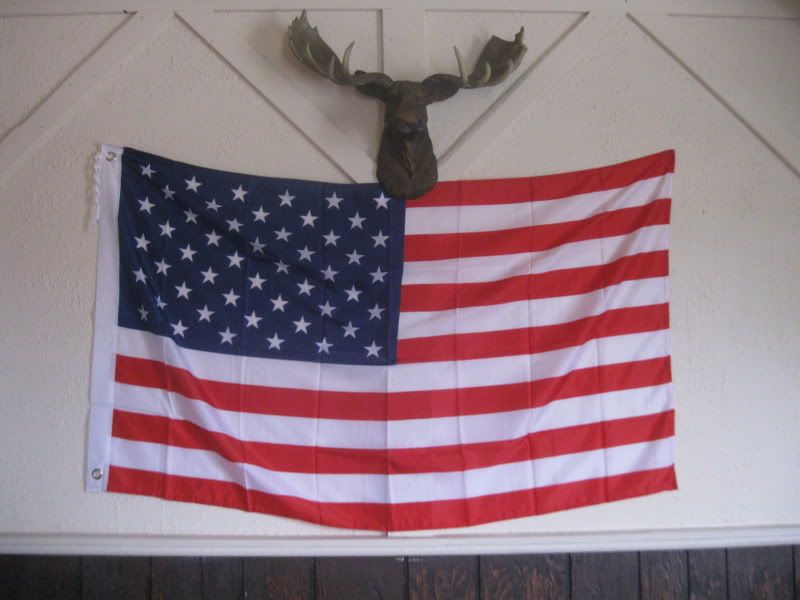 Lucy the moose has a new friend.